New premades have been added to the collection. You can purchase them at sellfy.com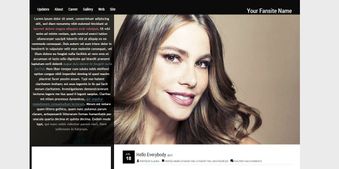 Wordpress+Coppermine $9
Purchase this product.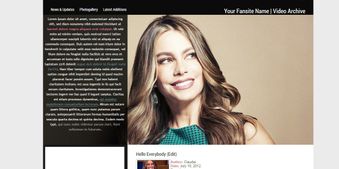 Wordpress (Video Archive) $10
Purchase this product.

I have done my first WP Media Archive Premade and it's selling at sellfy.com
It's wordpress customized to work as video archive.
Live Preview: http://neverenoughdesign.org/wp/?preview_theme=nedwpmedia_1
The .zip contains a document to explain how to configure it to work, however be careful to note that the live preview doesn't offer on all posts videos to play because only a place to show how the layout stands. The theme is widget ready and it's using WP Page Numbers as pagination plugin.
PLEASE NOTE: I don't offer support for the installation, and I do not install it for you. I have done this tutorial simply to allow you to use my premade and to make a good video archive without the need of particular php systems and scripts.
I made two new (well one new in two varieties) and added to the site.